by Joshua Crouse – Music Speaks Magazine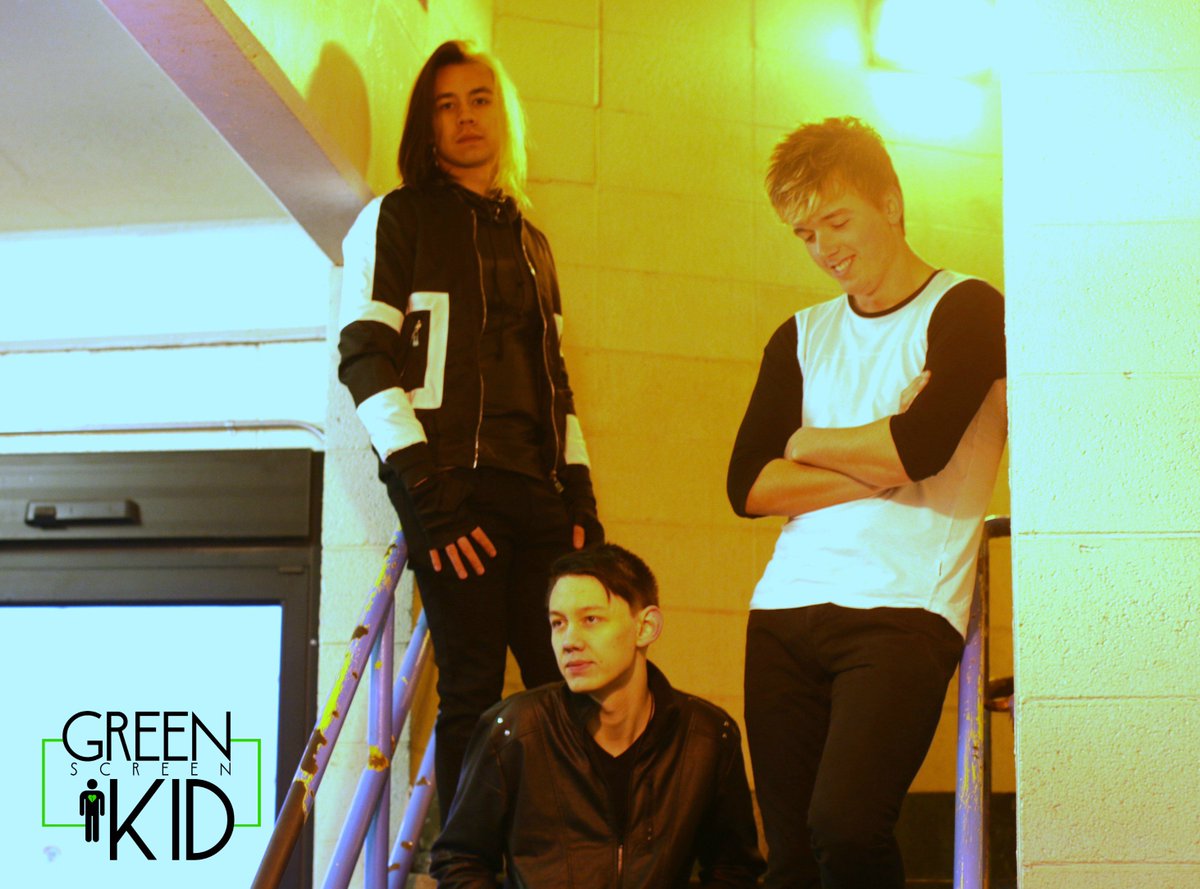 Appleton Wisconsin is home to an enormous amount of talented musicians. It's tough to stick out in this crowd for sure, but that's just what the Appleton-native band Green Screen Kid accomplished. Nominated 3 years in a row row for a Wisconsin Area Music Industry Award, known here as the WAMI, they are definitely doing something the right way. They're young, driven, and passionate musicians that strive for nothing less than making great music to share with the world. But these guys aren't just cool hairstyles and good tunes. They carry a message. A message of hope to those that fight for what's good and righteous in the world.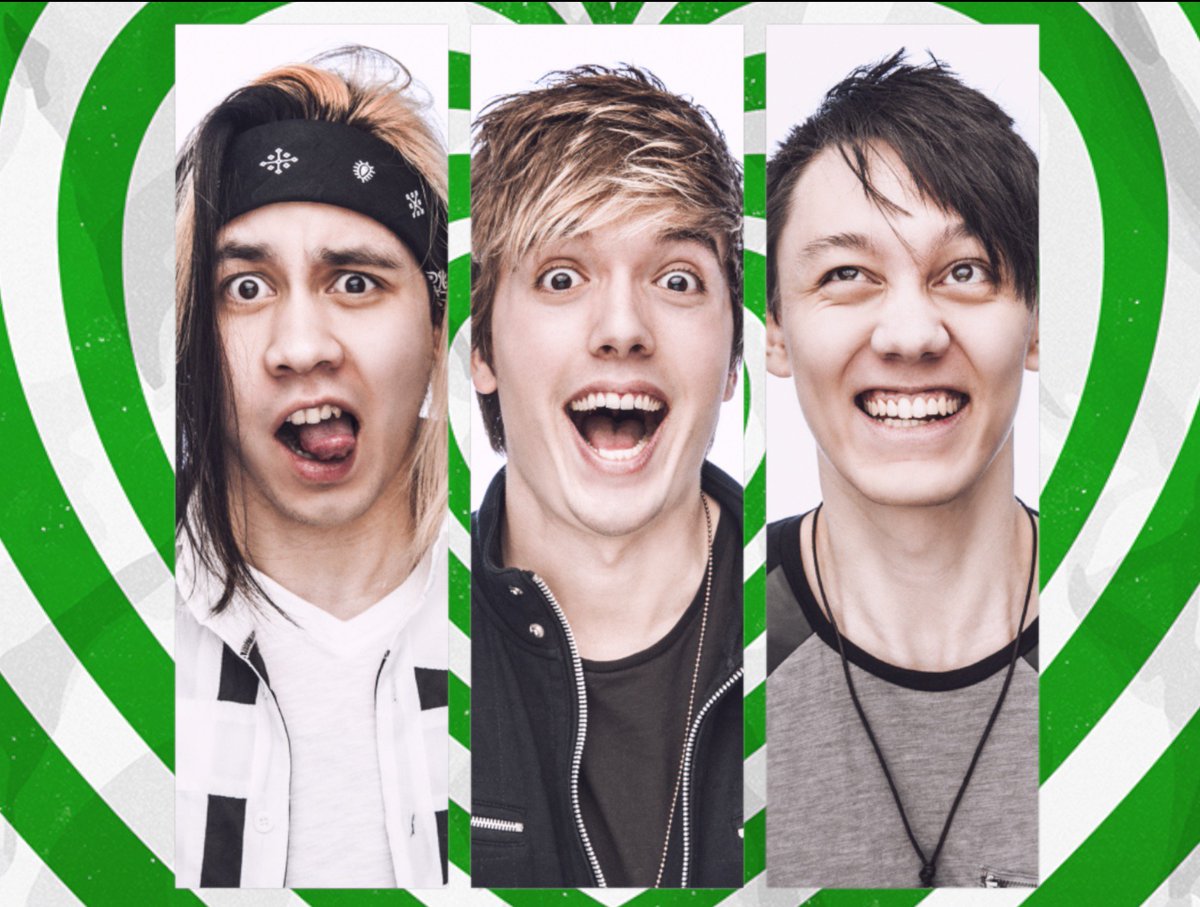 It all began when Singer/Guitarist, Beau, was only 13. He had taken to the guitar and wanted to show the world what he could do so he started posting videos of himself on YouTube. He was having a great time doing what he loved to do. Unfortunately, loading in the background was a barrage of misguided hate and, in my opinion, disgusting display of the worst parts of humanity. There had been more than 200 posts to a blog dedicated to poking fun, degrading, and outright hating on a young musician just trying to share is craft. At the time, he was unaware this was going on so continued posting videos. I don't know about you, but this display of hate is not acceptable.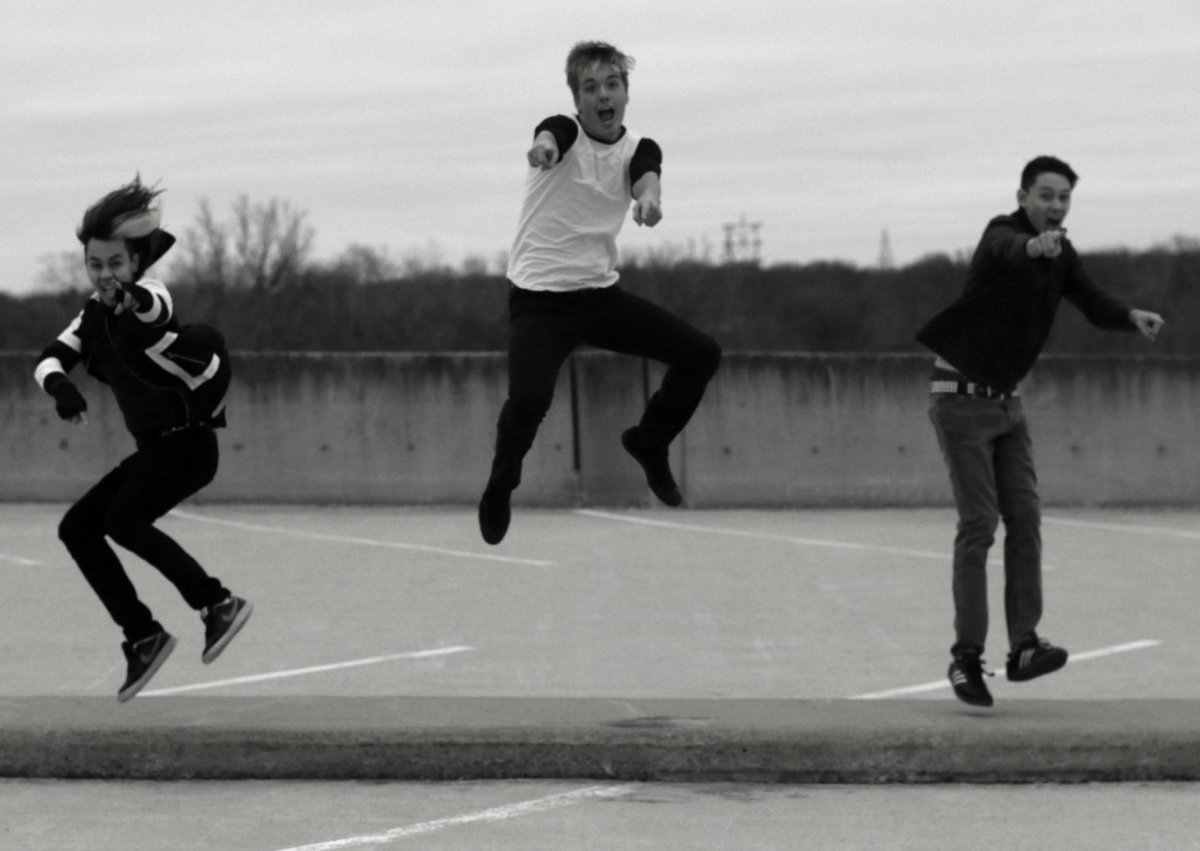 After brothers Alex and Jorge joined forces with Beau as their front-man, they had a clear message they wanted to send to bullies like the ones berating youngsters all across the world. Being a bully just isn't cool with them. But instead of targeting individuals, they decided to leave a positive impression on the public. They write songs about living life and not letting others stop you from attaining your dreams. No matter how big or how small those dreams are, we as individuals can accomplish anything. This message of inspiration is one that Music Speaks Magazine can get behind. Green Screen Kid wants you to know that you may be doing it by yourself, but you're not alone.